Logo Design
Every business needs a unique logo to be better remembered by the customers. We offer logo design services to suit every budget, while still designed to the highest possible standard and with great attention to detail.
Business Card Design
A must have for every business, big or small. A small piece of paper for your clients to remember you, refer you to a friend, or pass around. The business card says a lot about you, so it is a good idea to keep it as neat and professional looking as possible.
Letterhead Design
For the most professional look, nothing says that you mean business more than a custom designed letterhead.
Leaflet & Poster Design
For all your advertising needs, from a simple leaflet to posters and banners, designed with attention to detail and, more importantly, without breaking the bank!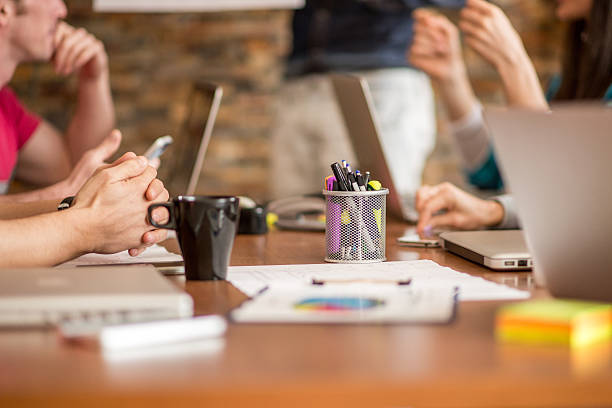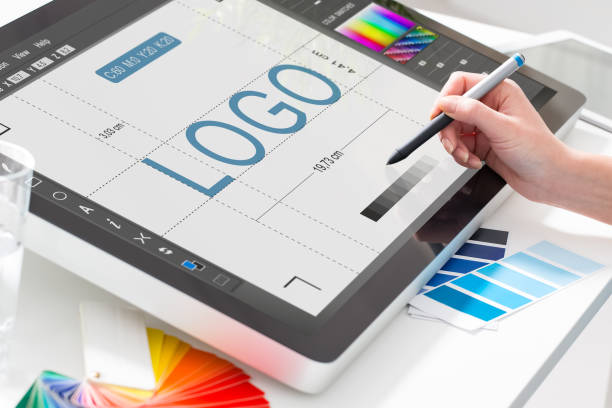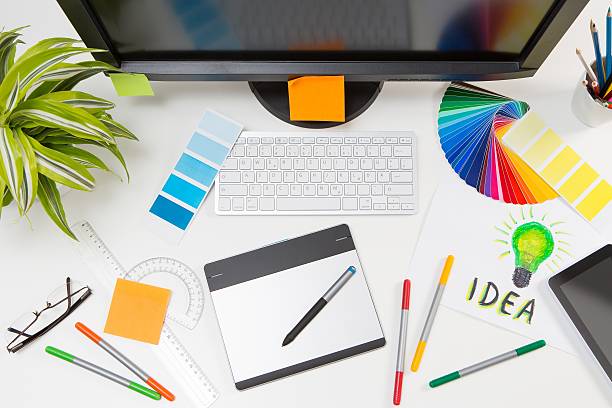 Each design project is different, as thus priced separately depending on the requirements
Please call 07712 259 978 for a free quote, or email me at contact@bwidla.co.uk